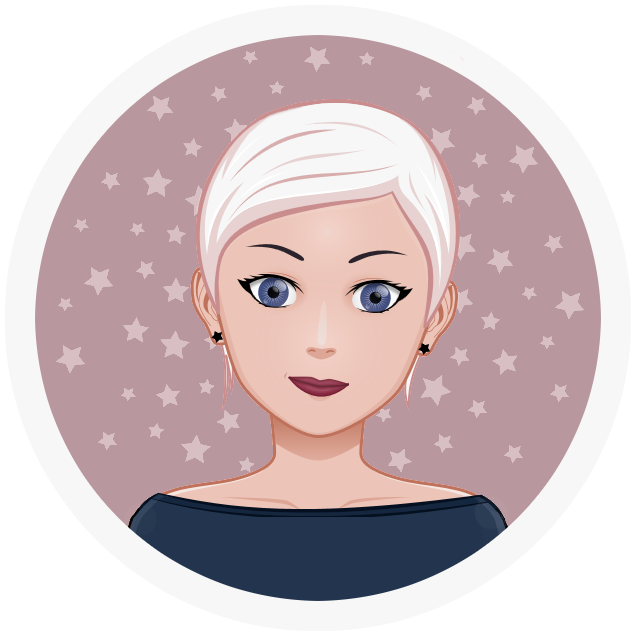 update ..
Since a long time I do no iPhone theming anymore and now it's time to update my side a little bit.
You will only see some screenshots now and then, maybe they can be an inspiration 🙂
* * * * *
here you can find some nice widgets for your iPhone 6+ .. mostly I included also a 'how-to' use on smaller devices.
btw. here's only my stuff from ios 8 .. everything else would go beyond the scope.

now take a look around and I hope you like it