These are 2 iWidgets combined.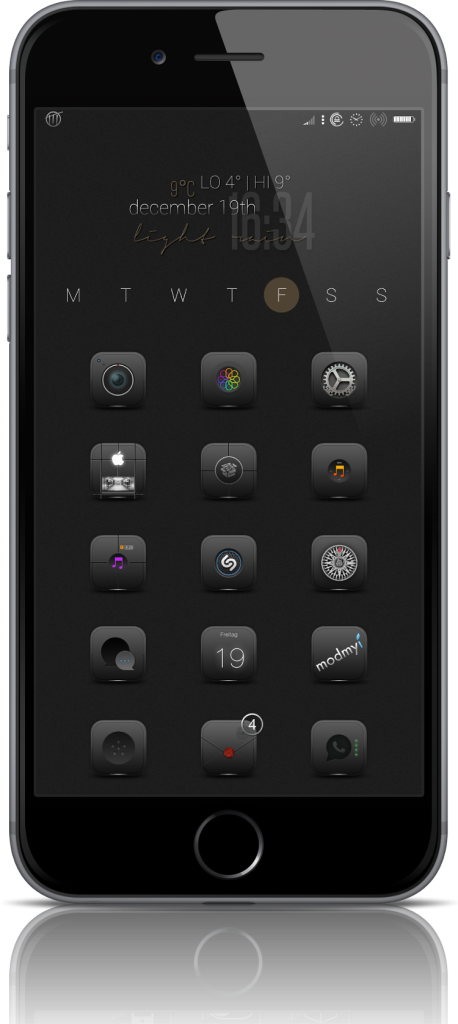 => HERE
Credits to Max Patrese for the base script.
Credits to jeeepers7 for the weekday iwidget.
Icons are 'Eli7e Afterhours' .. Iconomatic is from 'iMX by XPPrem'.
---
Instructions:
Location you set in the script .. 'var locale = "651095"'
The "C" to "F" you change here ..
document.getElementById("temp").innerHTML=tempValue+ "°C";
12h mode here ..
<!– !For 12hrs mode delete the double slash in front! –>
//currentHours = ( currentHours > 12 ) ? currentHours – 12 : currentHours;