A locktheme for your own avatar 🙂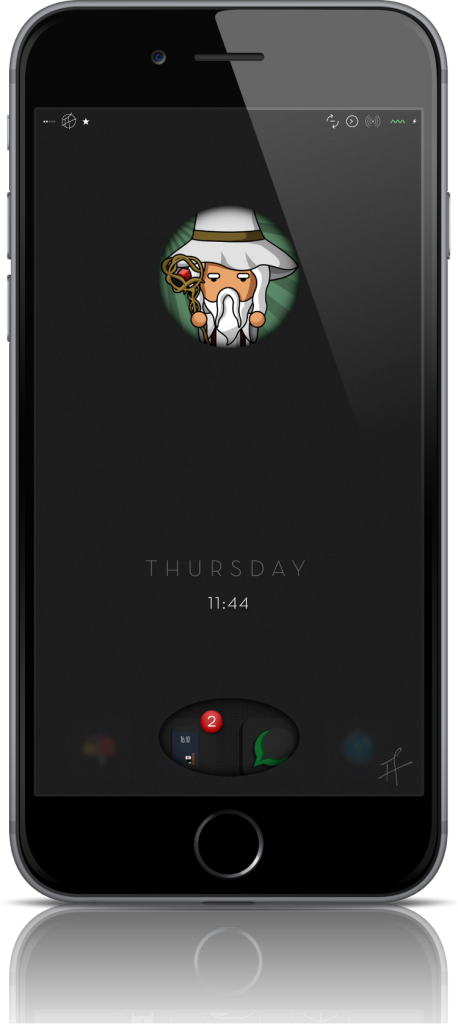 => HERE
Credits to Max Patrese for the base script .. and to Maxone for the nice 'bottom part' idea.
A 'Read me' is included with instructions .. as well a layer for your own avatar and this time also a psd, but created with Gimp, so hopefully it will work in PS
The 'A' you see on the screen, is the camera grabber .. also inside.
Works with GroovyLock .. Slider is hidden with Springtomize.
I think that's it