Thanks to Simon for the nice 'bottom weather' idea 🙂
Completely reworked (which means extracted from android and adapted/edited) the 'flex' weather icon set, because the existing one was incomplete and not matching to the yahoo weather source .. at least the version I had.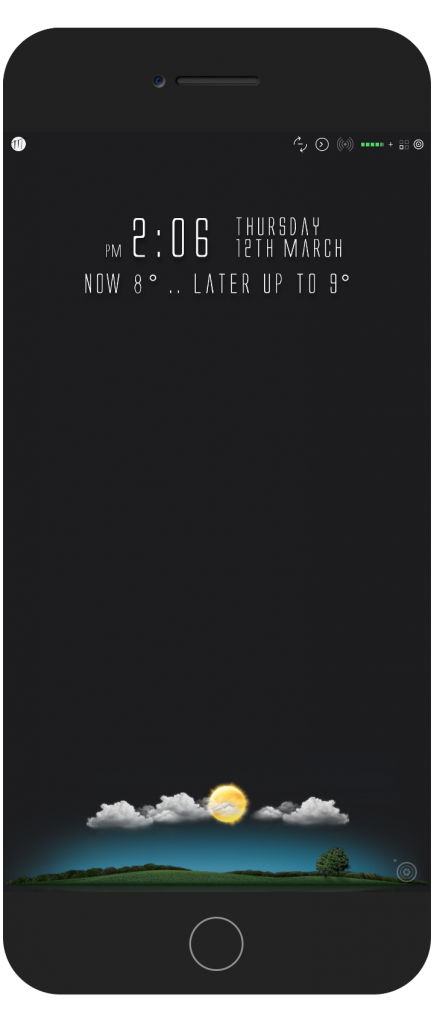 => HERE
Credits to Max Patrese for base code.
And I think there is also a version by Schnedi, so credits also to him.
Works with GroovyLock.
🙂