This SBHTML includes new battery images, which I've made today .. they fit the 6+ (1080px) ..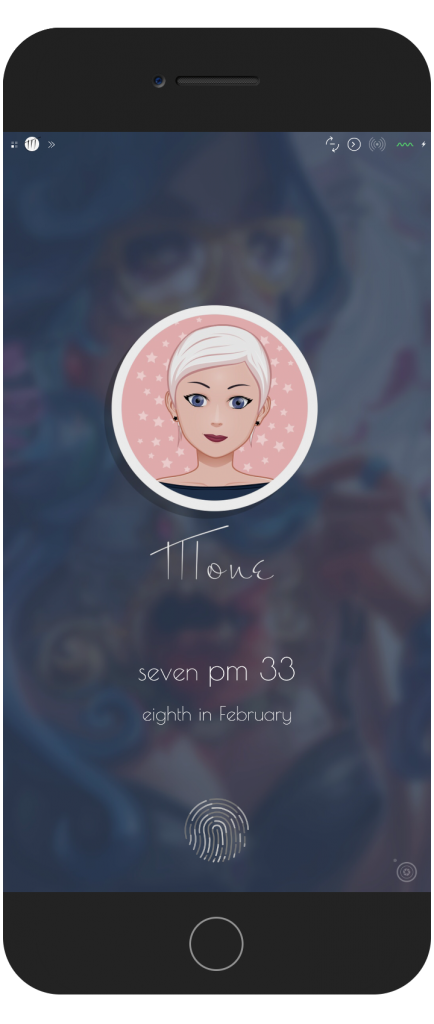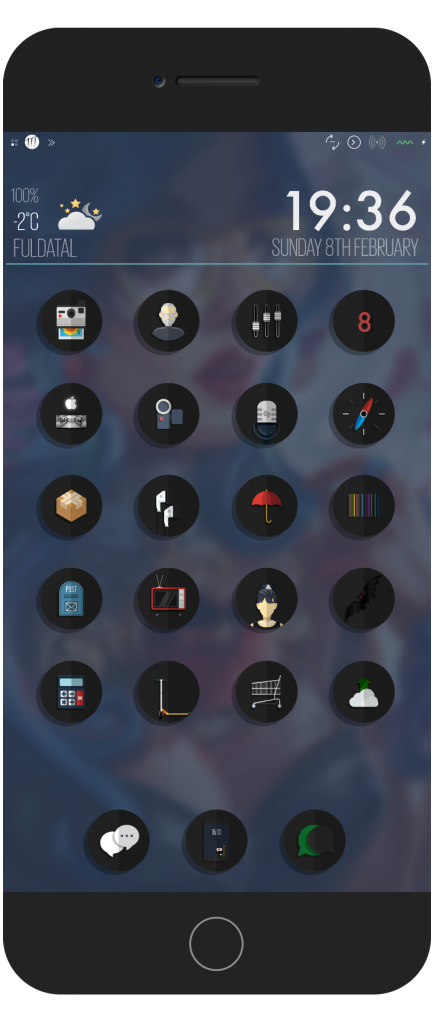 => HERE
'Read me' included as well the iconoclasm layout and the walls (for lockscreen a template for creating your own personal image).
Locktheme works with Groovylock.
Credits to Max Patrese for base scripts.